Yesterday Melissa and I took the girls and Grandma Judy (who is in town for a few days) to The City Centre here in Houston. This is one of my favorite spots because it's a great little upscale area with a few yummy restaurants and a couple of fun shops. In the center of everything is a grassy area where people let their kids run wild. It's a happy medium for adults and kids.
After shopping at Anthropologie we had dinner at Ruggles Grill, followed by a few rounds of Ring Around the Rosie.
We built up a big appetite for dessert and found ourselves in a dilemma when trying to decide between frozen yogurt at Red Mango or cupcakes at Sweet.
Cupcakes won. And I'm so glad we decided to go because we hadn't ever been and the shop was so adorable. You could say I was obsessed with it.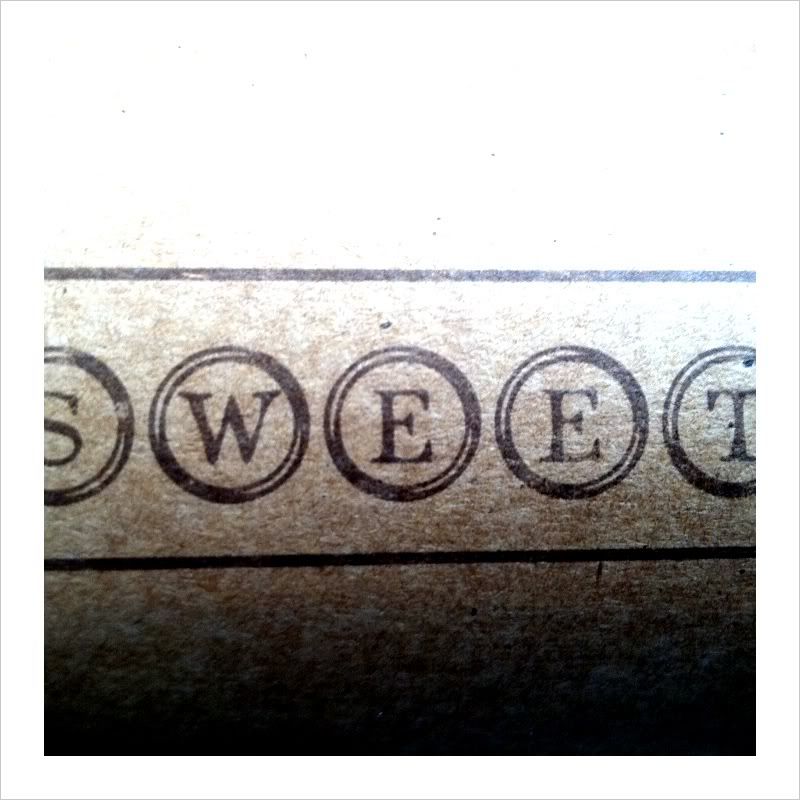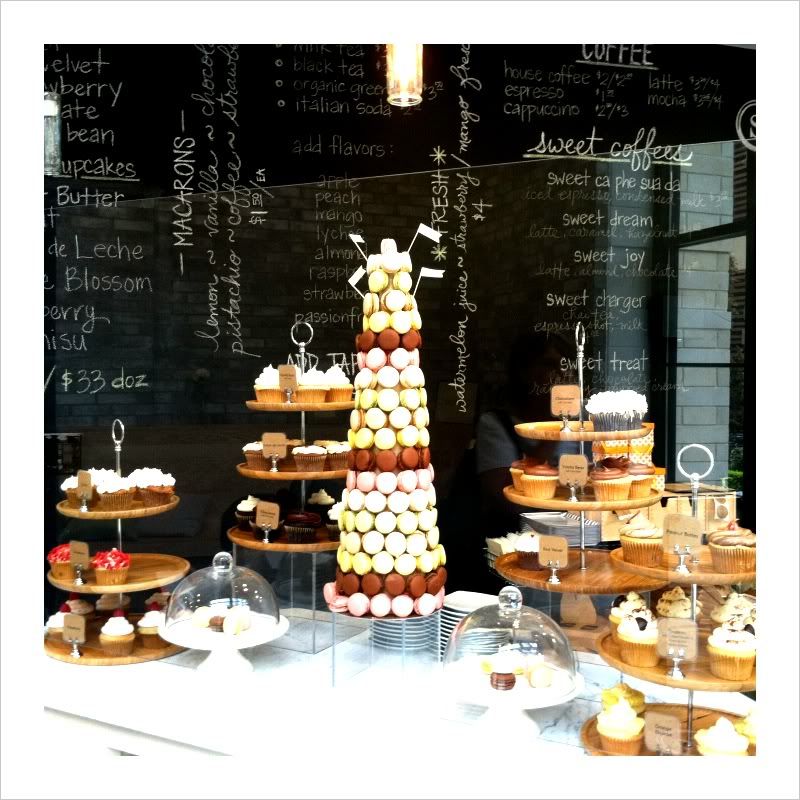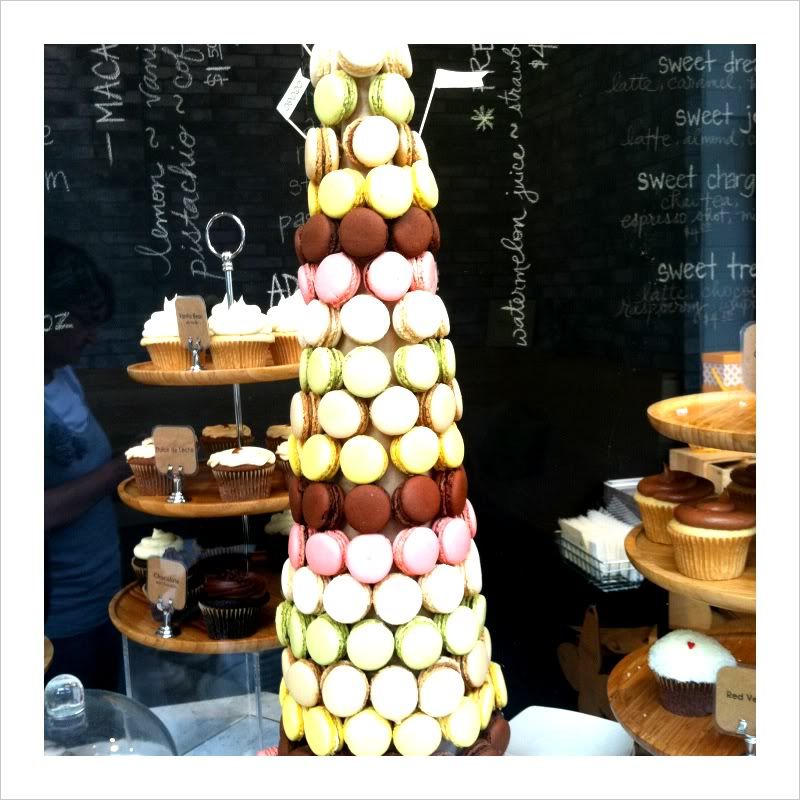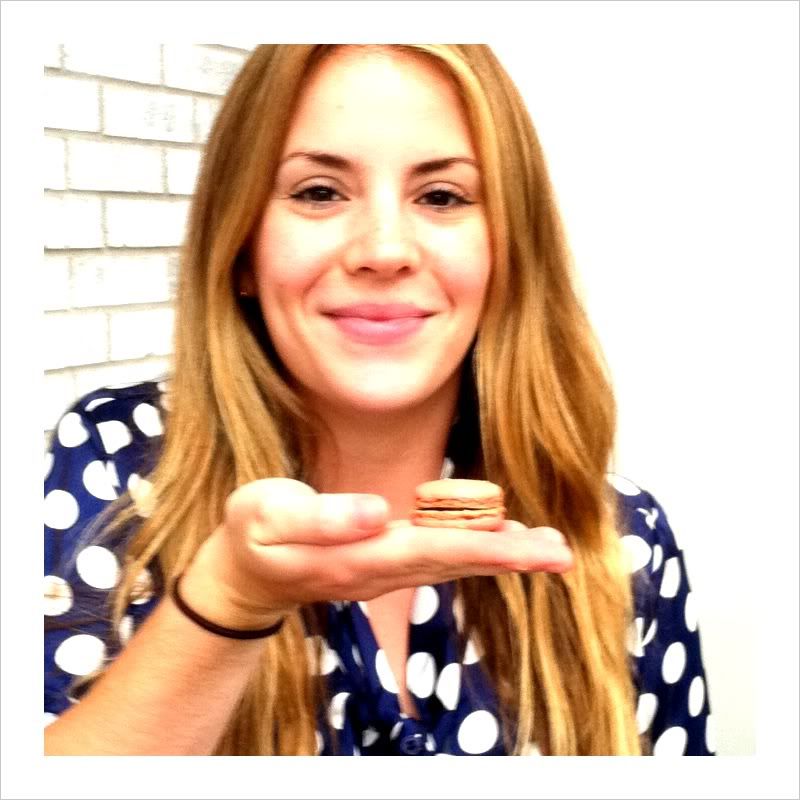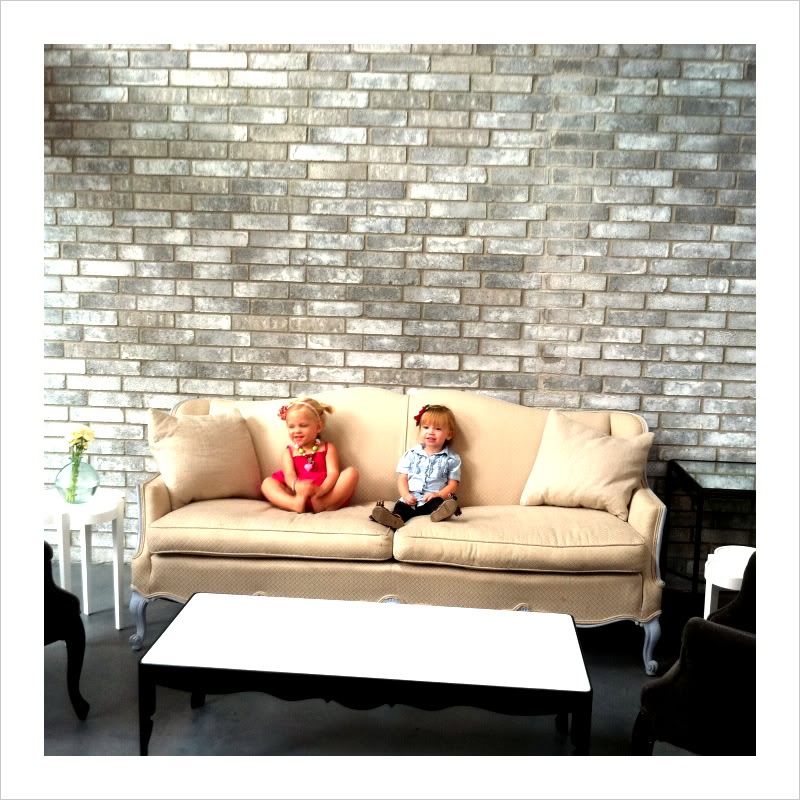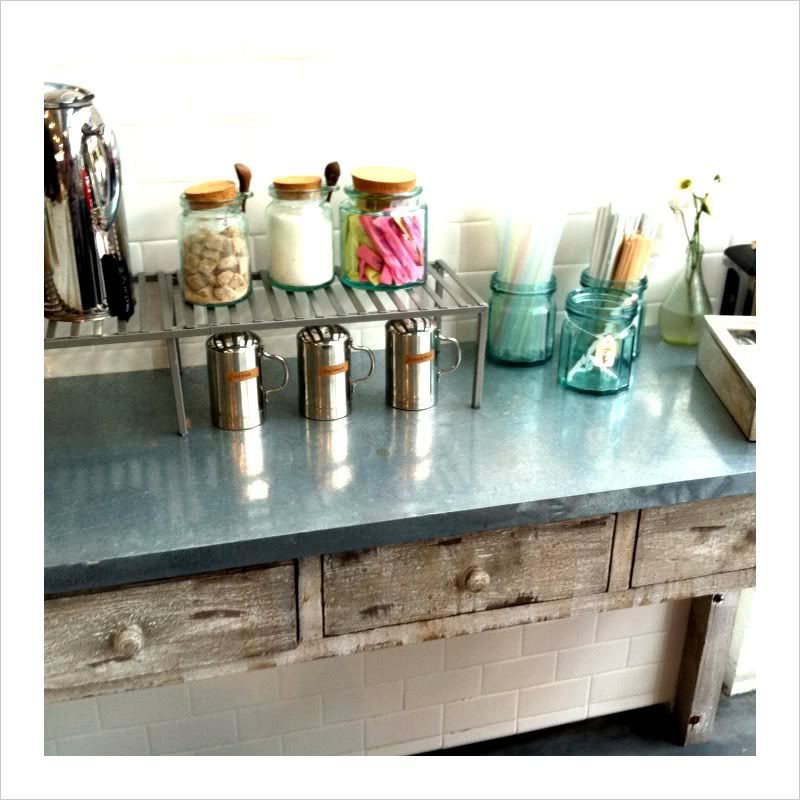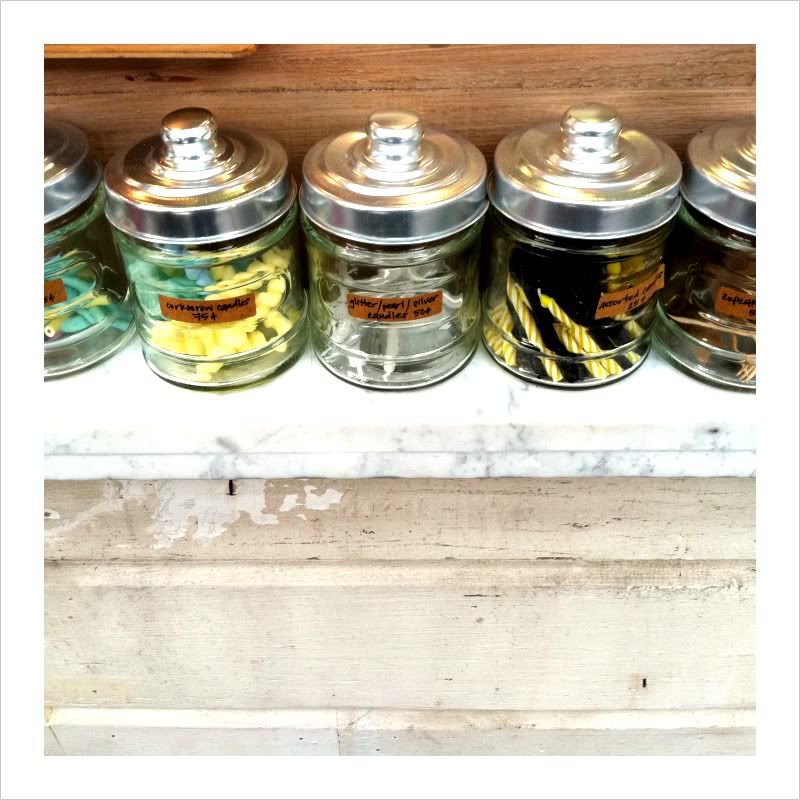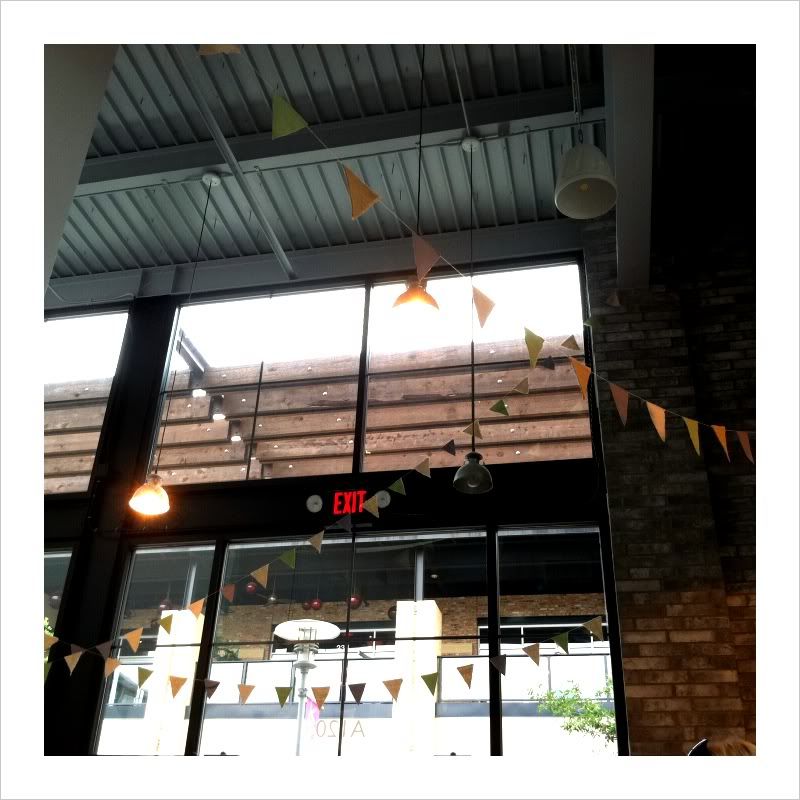 Every detail was perfect down to the cute handwriting on the chalkboard wall.

And did you see those Macarons??? I have seen pictures of these all over the place and every time my mouth waters. I've wanted to try them for the longest time but had no idea where to find them. Well let me tell you, they are just as appealing to the taste buds as they are to the eye. I may or may not have eaten four of them before we left the shop(with my two cupcakes).

Oh, and my cupcakes? Best ever.

I wouldn't consider myself a huge cupcake fan. I don't particularly like cake because I don't care for the texture. But these cupcakes were dense like I prefer with just the right amount of frosting.

I highly recommend the Vanilla Bean Chocolate and the Dulce De Leche!