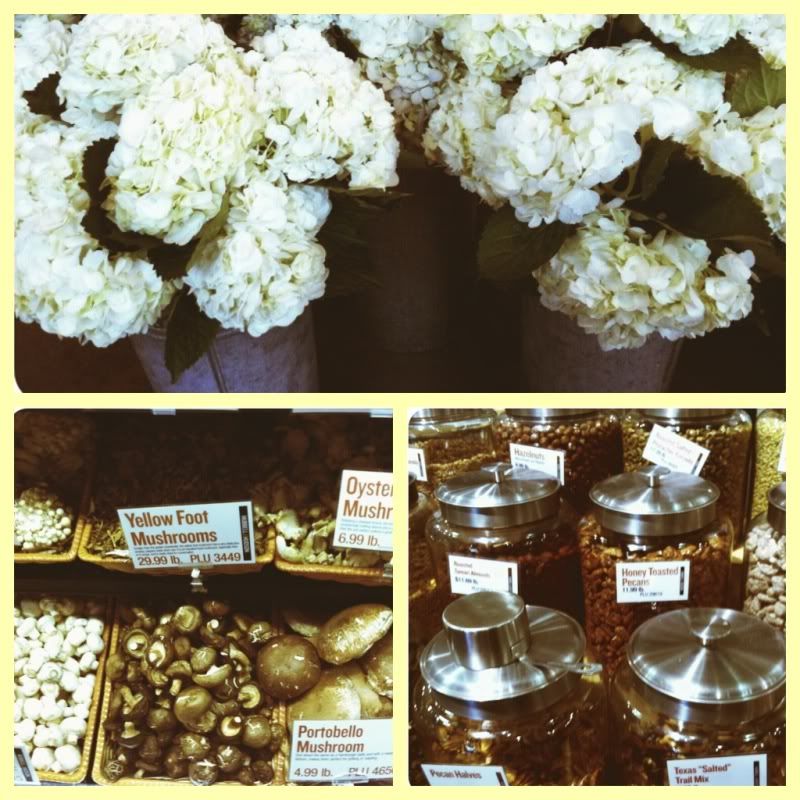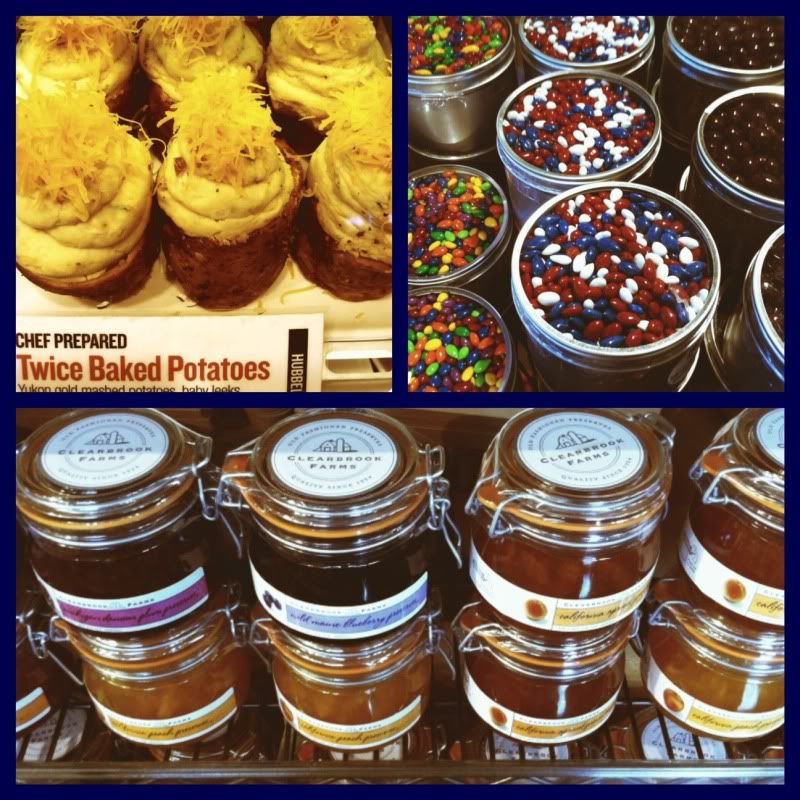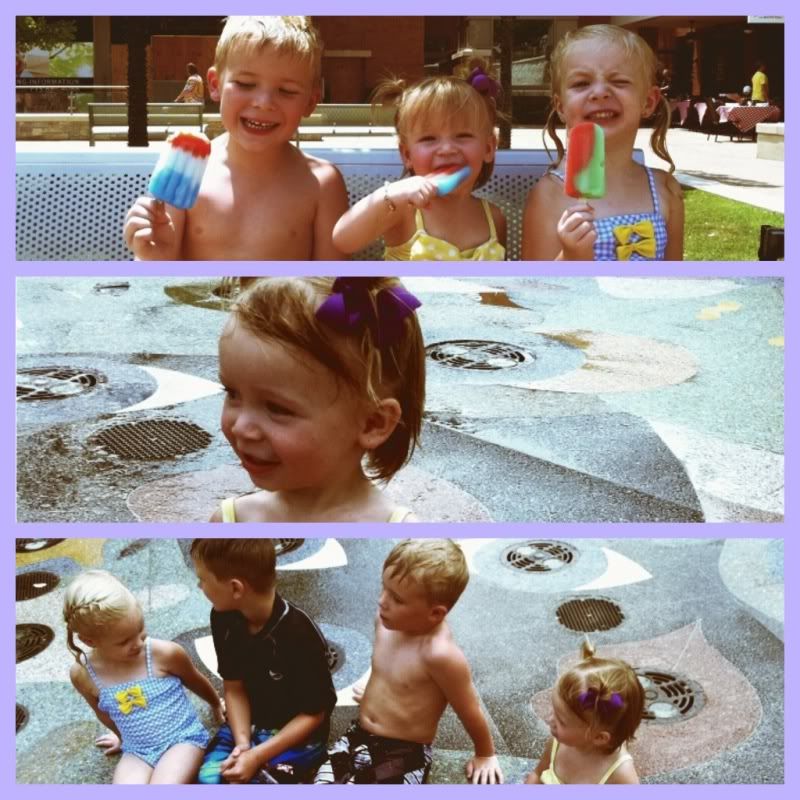 Today we met Sister Mandi and kids at The Woodlands Waterway District. She was telling me about her amazing experience there earlier this week and I was so excited to check it out.
We grabbed lunch at the Hubbell & Hudson Market and checked out all the fun goodies they had. We went on and on strolling and talking about how we loved the market and how good it felt to be in there and how we wished it could be our regular place of shopping.
We took our lunch down to the splash pad just a few steps away and had a picnic while watching the kids play in the water. Our sandwiches were phenomenal. I chose the chicken goat cheese sandwich with carmelized onions, roasted red peppers and walnuts, and let me tell you...that sandwich will be frequenting my dreams!
It was such a lovely time with even lovelier company.