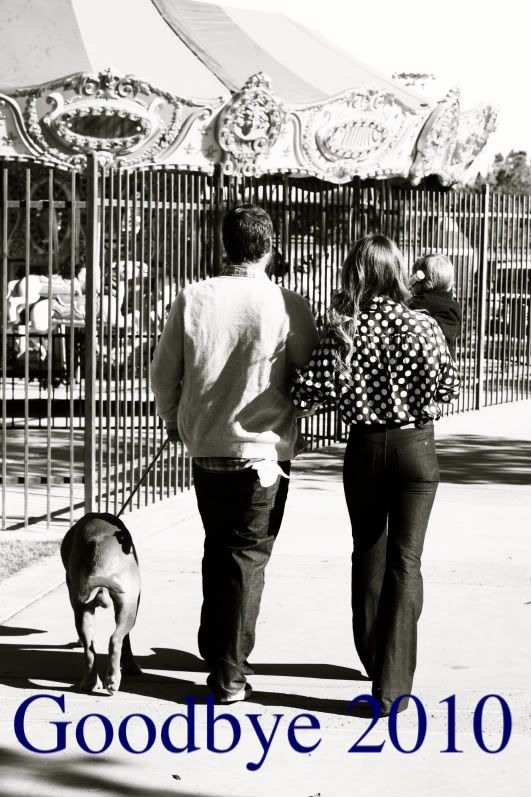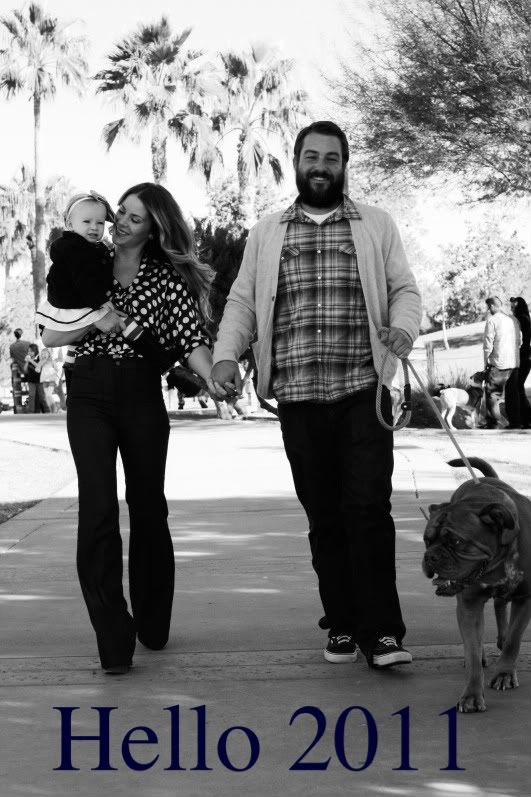 2010 was quite possibly the one of the hardest years of my life. With that being said, it was also quite possibly one of the best years of my life. Isn't it funny the way that works?
2011...I'm not exactly sure what will come of it. But one thing I do know, is it's going to be even better than the latter.
My motto for this year? Something that was said back in 2008 by one of the leaders of my church,
"Come what may, and love it."
It's a concept I started to grasp recently and it's my goal to carry it forward throughout the year.
Joseph B. Wirthlin had many inspiring things to say concerning this statement. You can read them
here
. Won't you? Please? I promise you will be better for it.
☛Wishing you all the best to come in 2011! ☚