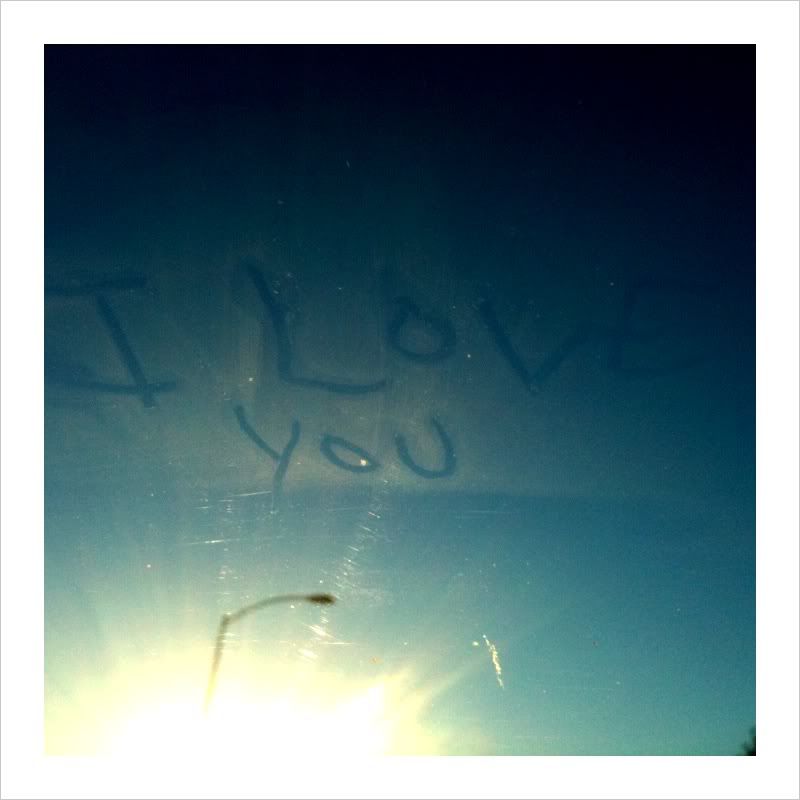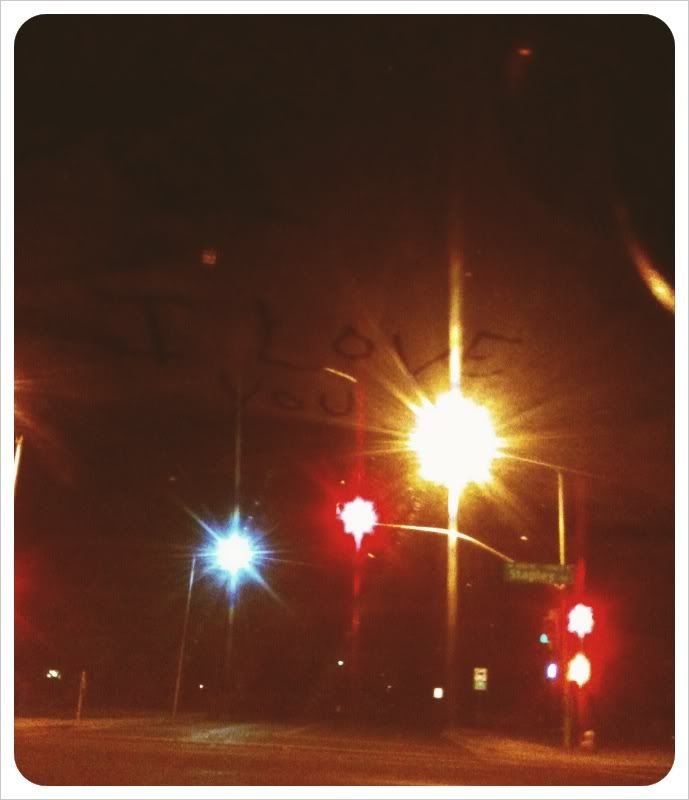 A few weeks ago Boyd wrote a secret message in my wind shield. It showed itself to me one day then went back into hiding. Only in certain lighting, can I see it. Just when I have forgotten about it, it pops up again. I think this is my favorite love note from him.
It's the little things...
Happy Valentines Weekend everybody!
Ps. Come back on Monday for a special What Are YOU Wearing: Valentines Day Edition.