I've gotta step up my game with these pics. Looking back through my WAYWW posts, the majority of them are crappy phone pics. It's my goal to do better. Better means more organized...Aahh if only I could be as organized as I wanted.
I digress.
Dress: Vintage...thrifted.
Belt: Vintage...estate sale.
Shoes: Vintage...estate sale.
♦♦♦♦♦♦♦♦♦♦♦♦♦♦♦♦♦♦
I was slightly obsessed with Evie in her Sunday outfit. She looked so adorable I could hardly stand it.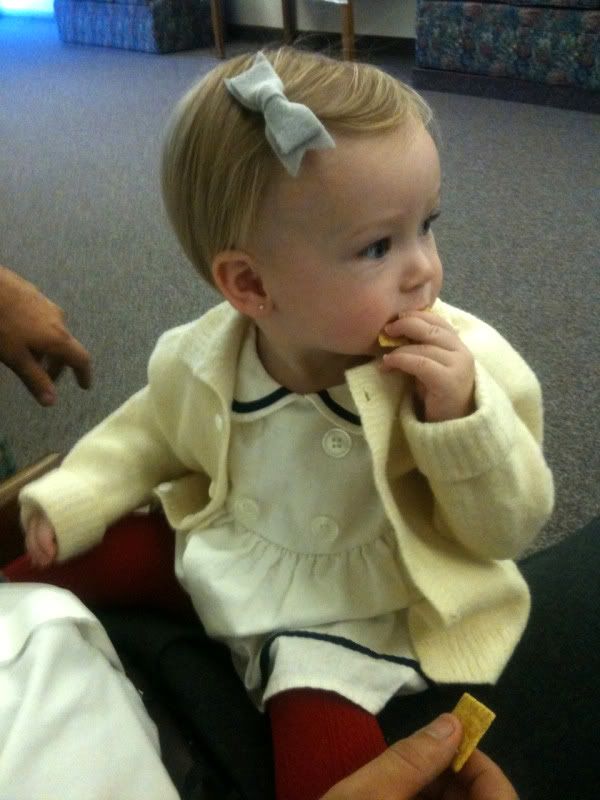 Bow: Hand made by Yours Truly.
Sweater: Vintage...a gift.
Tights: Gymboree. (They're textured but it's hard to tell in photos.)
Shoes: Walmart. (Recent purchase)