A few pics from Thanksgiving: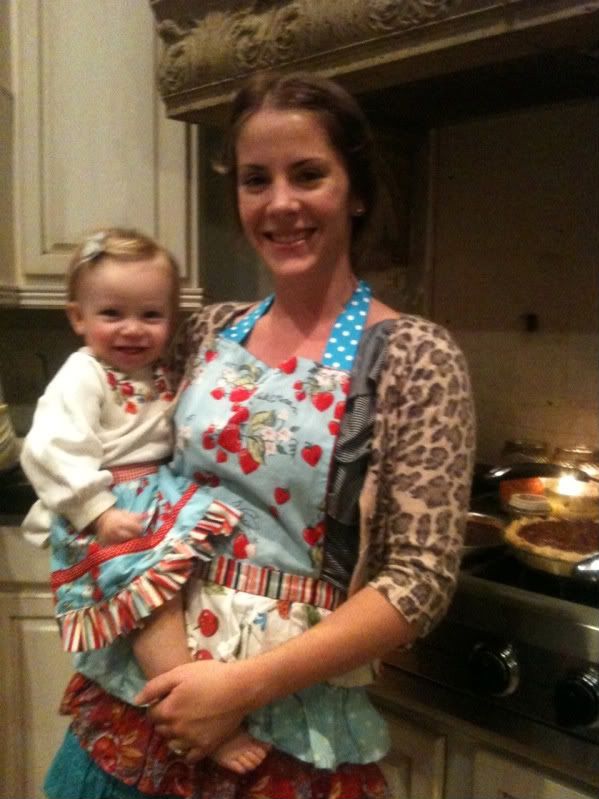 Three years ago, the Worthen sisters started a tradition of getting together the night before Thanksgiving to make pies. I look forward to each year.
Is this crust not just darling?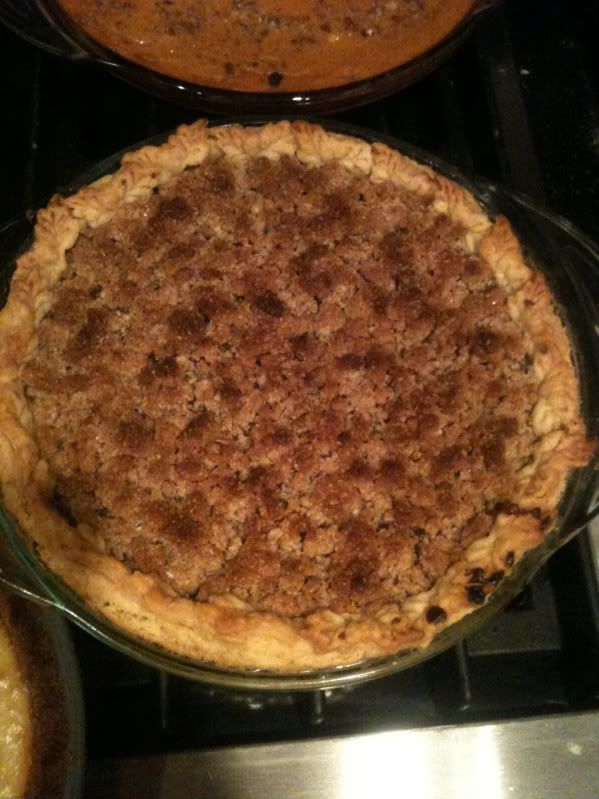 Every year I make a peach pie from my home canned peaches and every year it gets better. This crumble topping was new this year and in my opinion, absolutely delicious. I ate 70% of this pie myself. That is not a lie.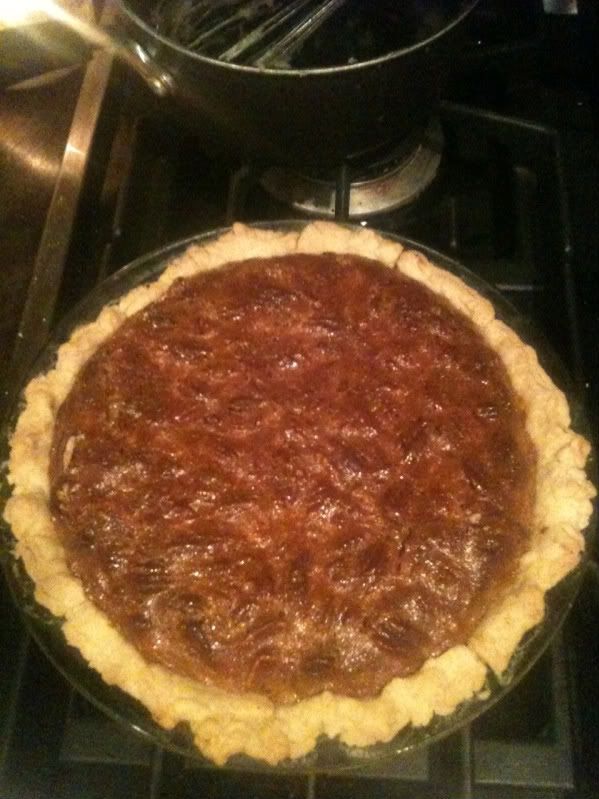 First time not only making pecan pie, but eating it as well. It was fantastic, if I do say so myself.
I woke up Thanksgiving morning at about 10:15. It was wonderful. Especially since I didn't get home from pie night until about 1 am. These sleepy heads slept until 10:45. (With the exception of a few wake ups starting at 6am.) Gosh I'm grateful for these two.
My lil punkin enjoying her self some punkin pie.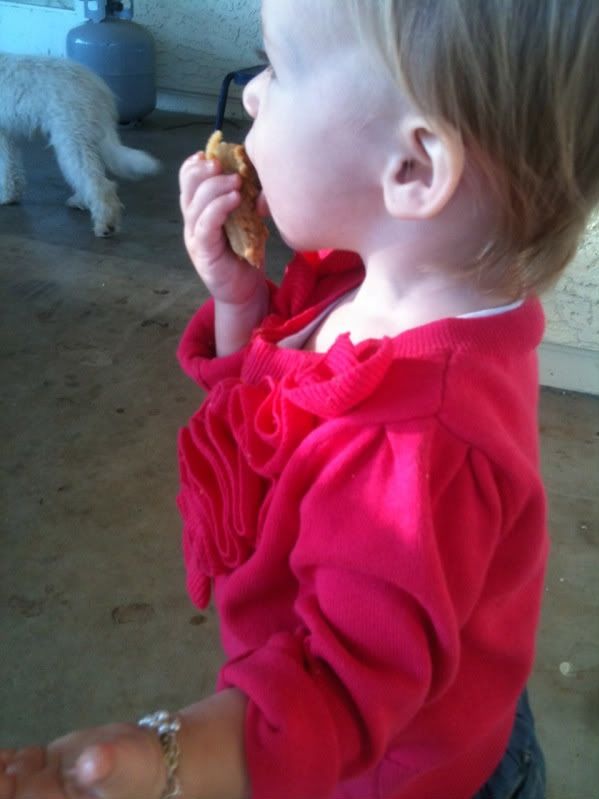 Never mind that she picked it up off the patio table. (No plate to accompany it.)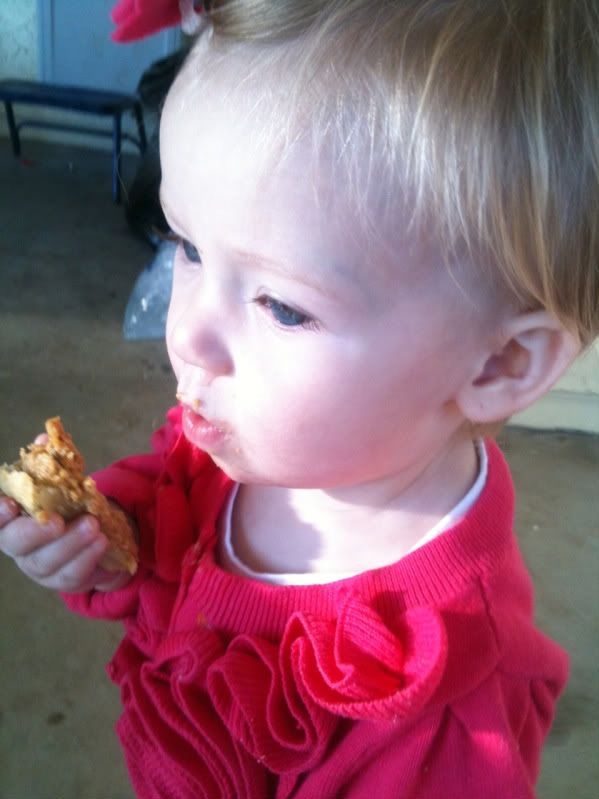 That's how we do.
I can't begin to express the gratitude in my heart for my life and everyone and everything in it. I am so blessed.